Automotive Links

Race Cars
Home Page > links > Auto Racing > Race Cars

274 Distinct Links
Please support our Link Partners by visiting them.
Complete State of the Art Race Car Fabrication
http://www.patbennettracecars.com

Steve Bruce Race Cars is the name to choose for precise, hand-crafted racing components. With over 15 years experience, Steve Bruce Has created innovative designs that combine the high tech looks and
http://www.stevebruceracecars.com

Design and Construction of exotic custom cars and drag race vehicles
http://www.tootees.com
Information on adding your web site to our Link Directory
© Copyright Best Synthetic Lubricants
These web site links are listed as a convenience to our visitors. If you use these links, we take no responsibility and give no guarantees, warranties or representations, implied or otherwise, for the content or accuracy of these third-party sites.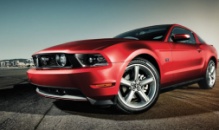 Not sure which products to get for your vehicle? Use the Vehicle Lookup Guide.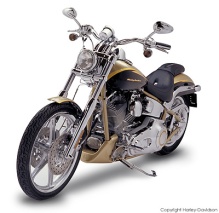 Preferred Customer Program
Preferred Customers buy at dealer cost and save 15%-25%!
AMSOIL Distributor Opportunities
Start your own home business based on a proven superior product. Very low startup costs.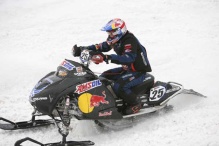 Sell AMSOIL products in your shop or store. Click here for information on AMSOIL retail accounts.

Does your business purchase lubricants for its equipment? Click for information about AMSOIL commercial accounts! Extend your equipment's life and reduce costs!